get premium demand
Trusted by 200+ Advertisers
how it works?
Effective way to monetize your product
Launch the offerwall
Once you integrate our SDK let the user to see our inventory of offers
Choose the task
Once they find appropriate task they will be able to see all the details necessary to complete it
Collect your reward
Once all the requirements are meet users can claim their reward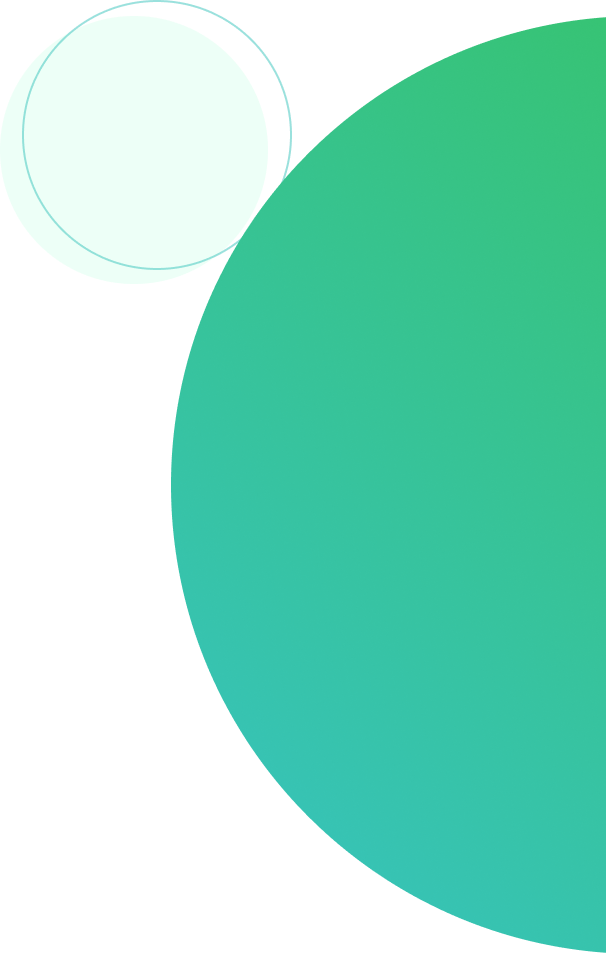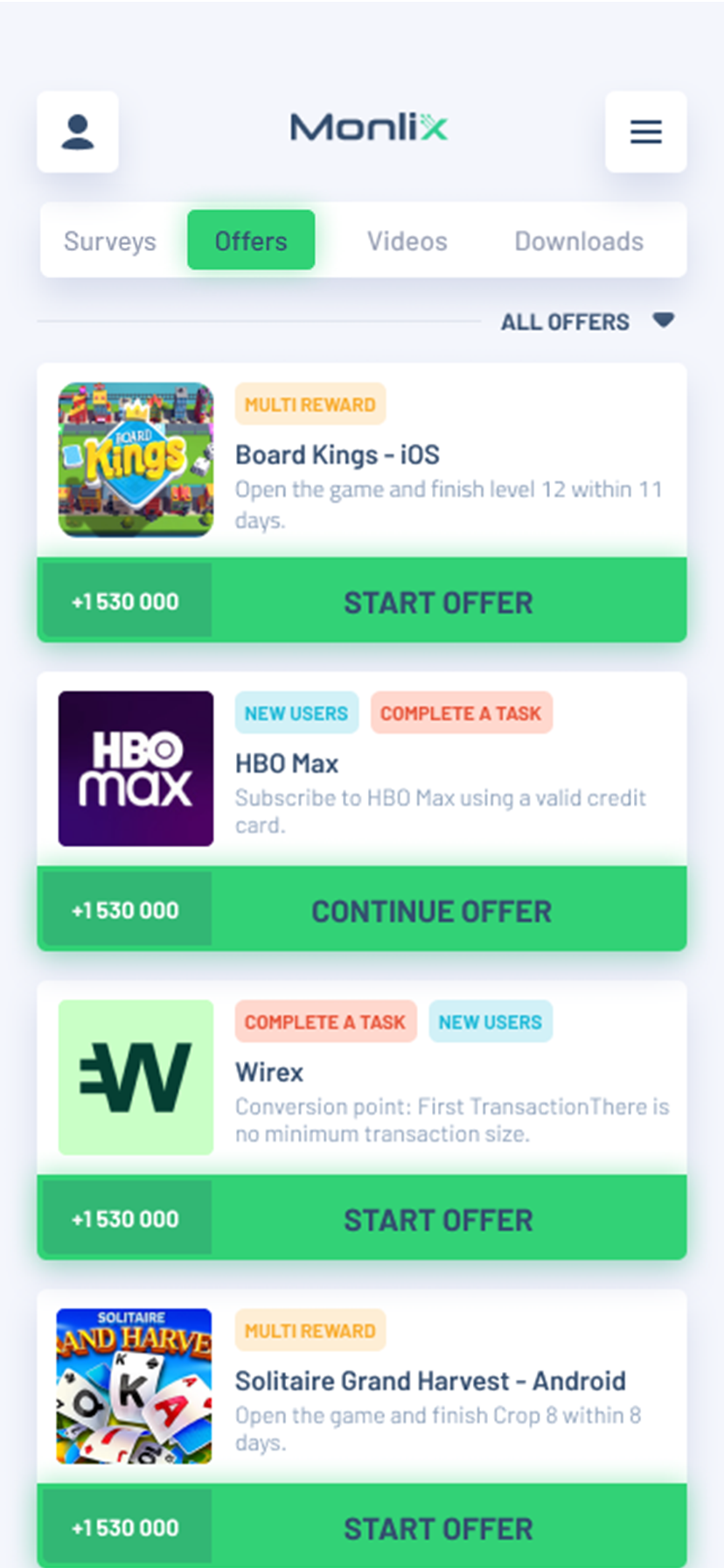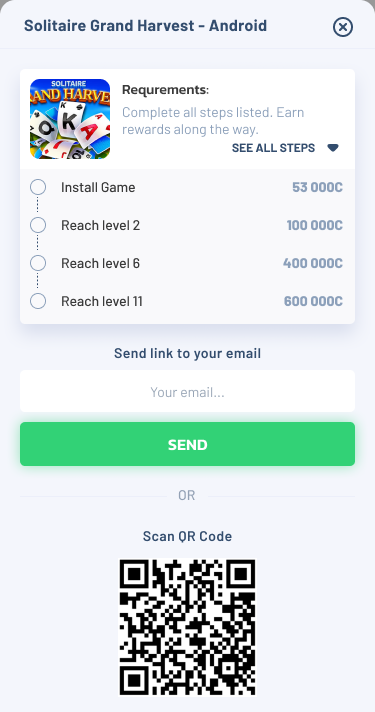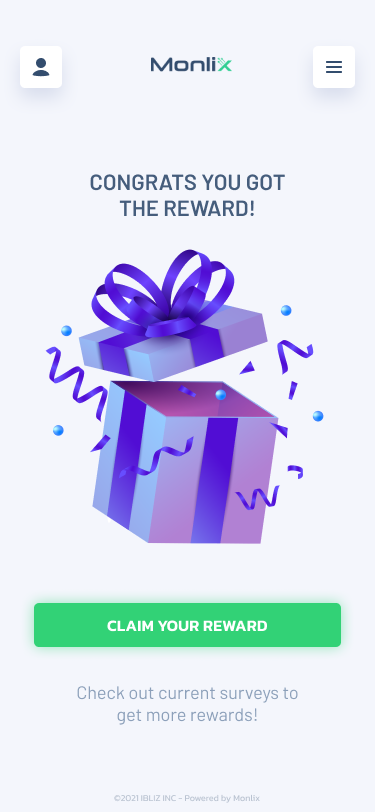 Surveys
Increase your revenue potential with personalised surveys
More than 80% of the users are happy with getting rewarded for completing surveys. It's simple, easy & rewarding both for you & your users without hampering the user experience.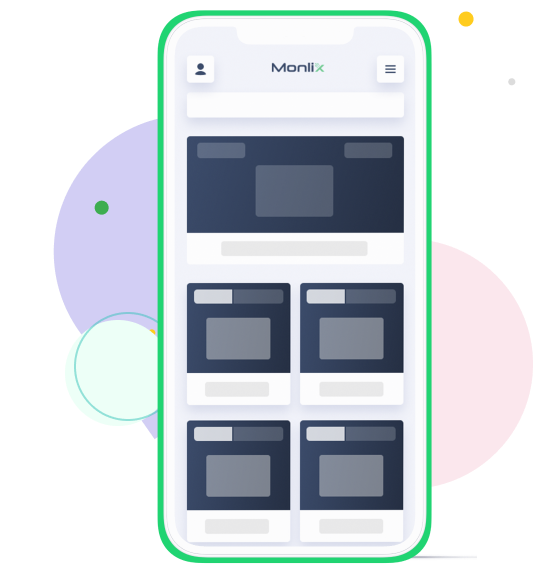 still not sure?
We are built for publishers like you