User Acqusition
Acquire users at scale
Harness the power of our RTB infrastructure
We allow advertisers to track everything from install to post-install events to accurately caluclate their ROAS and scale their campaigns. Uniting that with our in-house real-time fraud prevention engine we make sure that you get only real users that can bring long-term.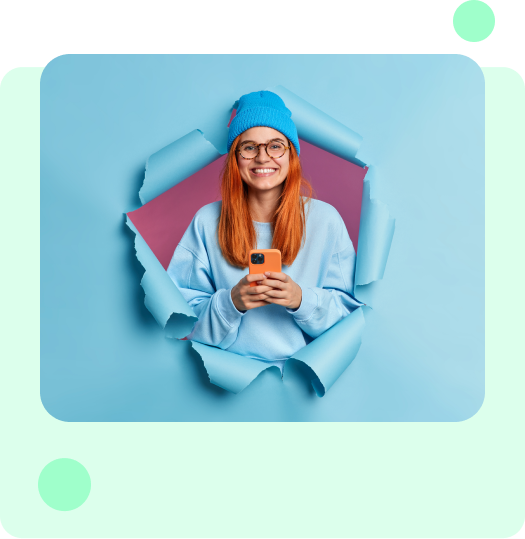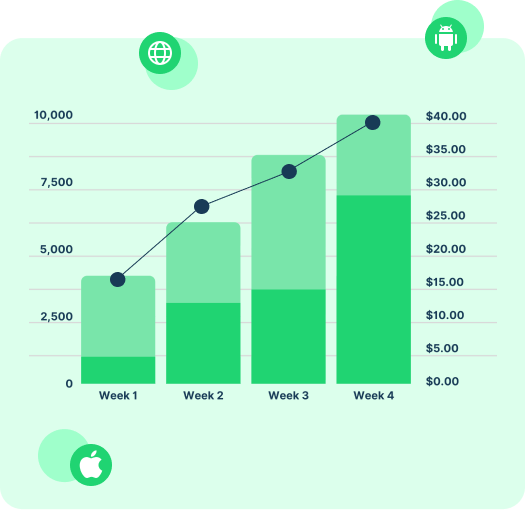 Rich Targeting
Attract desired users
Utilize our rich targeting options to get what you are looking for
Our algorithm for user attribution works tirelessly to classify and sort users by many of their characteristics, such as demographics, interests, devices that they are using, etc. You can also launch new campaigns with lookalike audiences that we know convert well.